FACES OF FAGAN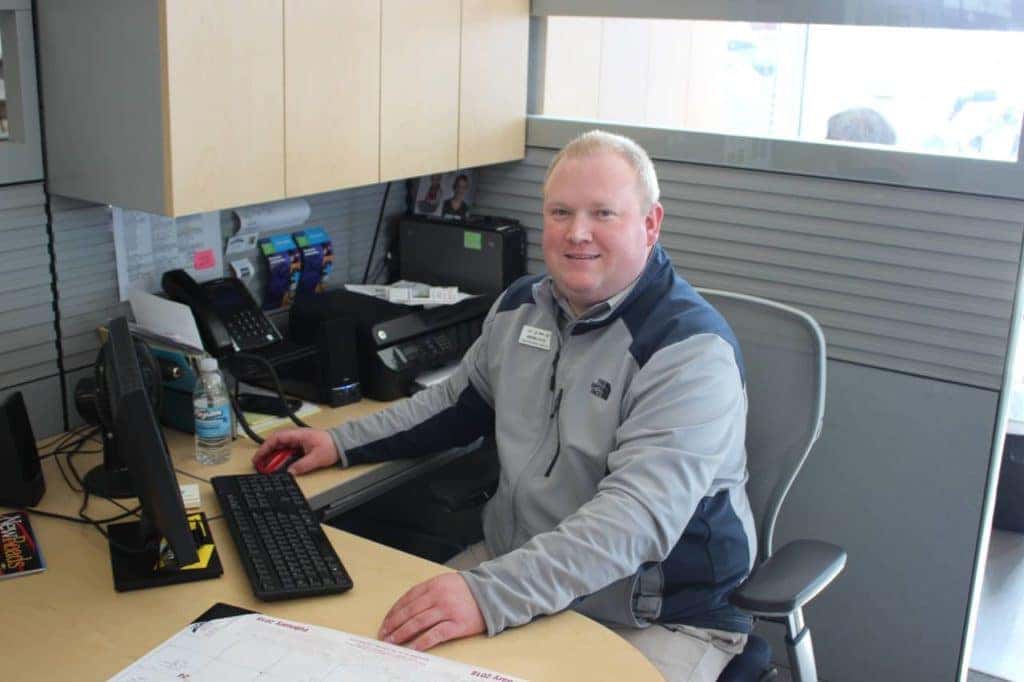 FACES OF FAGAN
Justin Hayes
Justin was born and raised in the Deforest Area. After graduating from UW Whitewater, Justin moved to the Janesville Community in 2007. Justin continues to be a Janesville resident along with his 2 sons.
In his free time he enjoys watching sporting events such as Packer, Brewer, and Badger events, spending time with his family, as well as spending time outdoors. Justin is also an avid reader.
Justin has spent 3 ½ years with us here at Fagan Automotive, and 5 years total in the Car Sales Industry.
Next time you're in the market for a new vehicle stop down and ask for Justin, he'll be happy to help you find the vehicle of your dreams.