FACES OF FAGAN: PATRICK HELGESTAD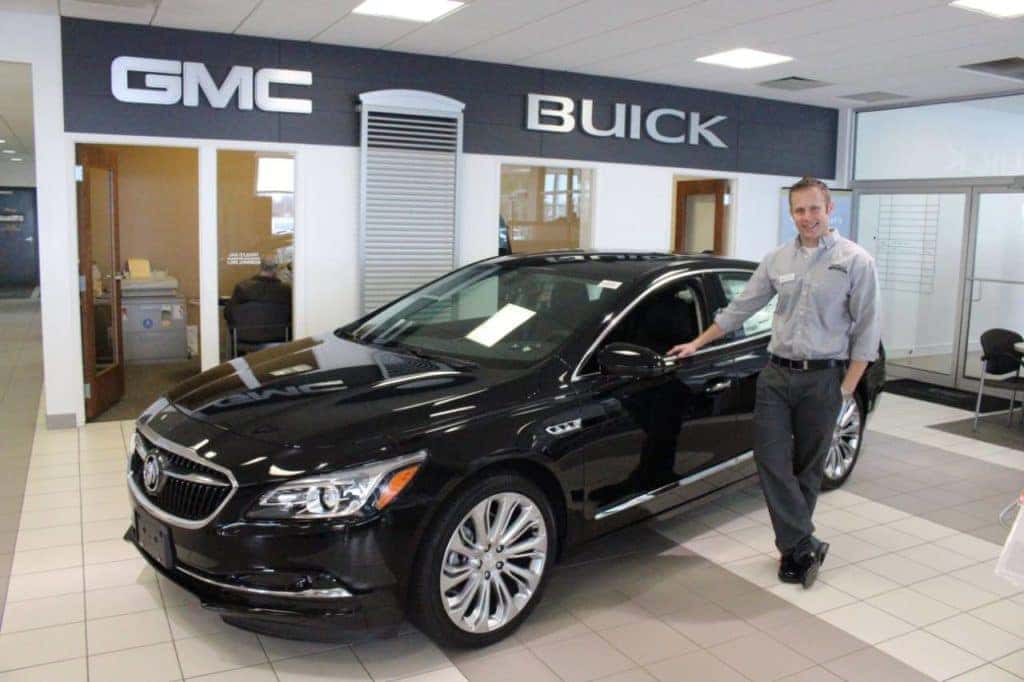 Please help us welcome Patrick Helgestad, his wife Richelle and their son Dominick to the Fagan Automotive family! Patrick was born in Bowling Green, Kentucky, home of the GM Corvette Plant but moved to Janesville when he was in 2nd grade. He has remained part of the community ever since.
Patrick spent 11 years working and managing the Janesville Gamestop before spending the last 4 years working for CarMax. We are thrilled to add him to our Family as our used car manager.
In his Free time Patrick enjoys attending and watching sporting events, mostly baseball as well as fishing and spending time with his family.
Next time your in the area stop down and welcome Patrick to Fagan Automotive.