HAPPY RETIREMENT MIKE!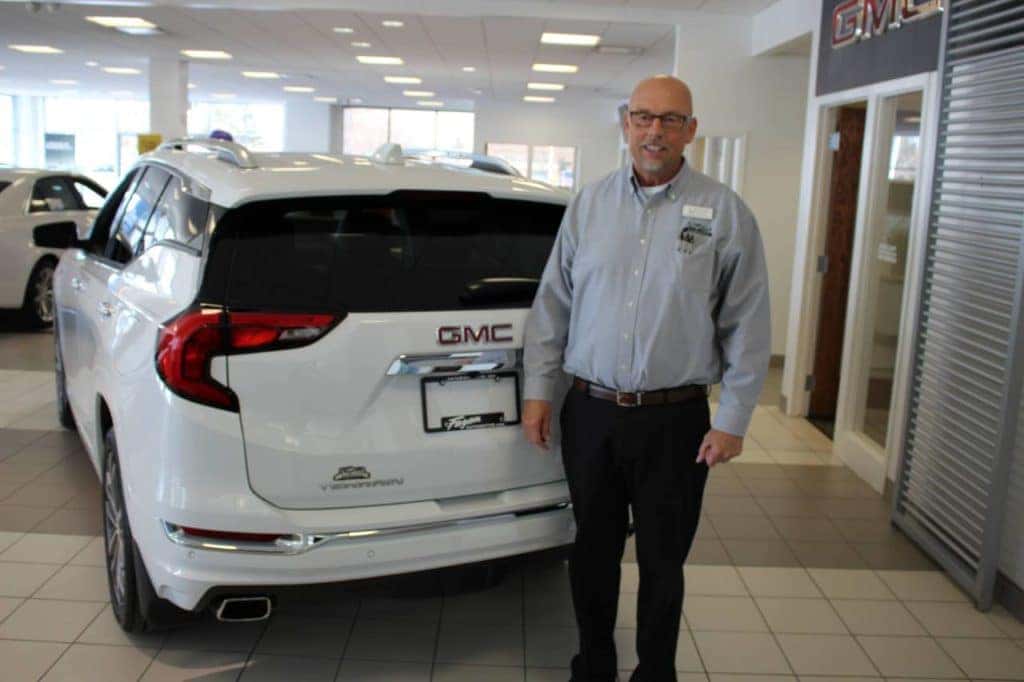 We would like to congratulate Mike Frazier on his retirement! Mike first started working at the Janesville GM assembly plant in 1973 and continued to work there all the way up until 2008 shortly before they closed the plant. Mike started here at Fagan Automotive in April of 2013.
Mikes early plans for retirement include many road trips, car shows, swap meets, and of course spending more time with family. When asked what he's going to miss most about the automotive industry Mike said he would miss meeting new people, visiting and assisting his longtime customers, and working with his many coworkers.
We are going to miss Mike's contagious smile, sense of humor, and willingness to help out whenever it's needed!
Enjoy your retirement Mike!